Würzburg

Videoproduktion
Since 1993 we have been producing video.   Our teams experience includes broadcast media, TV series & commercials, advertisements, cinematic films, music videos.  Web Lounge & ReImagine Media Film Productions work closely together on every project, so that you have the highest quality film.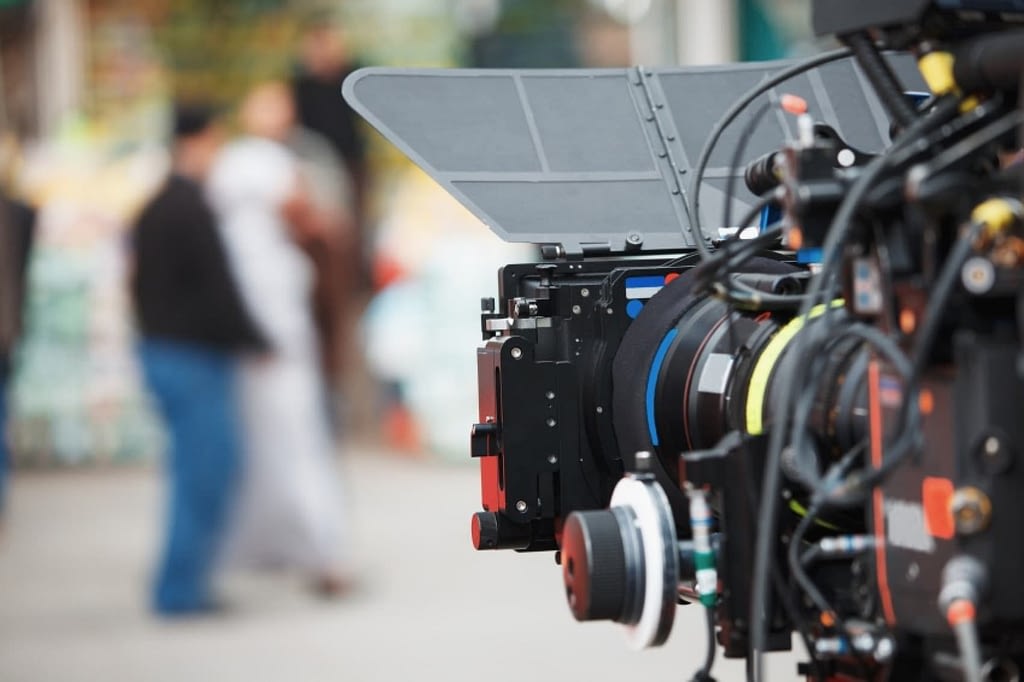 Würzburg Videoproduktion

on the set
Wuerzburg videoproduction works in studio or on your set location. Our Wuerzburg business media production department insures the project costs are affordable for any size.  Our creative team is always mixing up something special for your inspirations and ideas.
BIG FILMS – SMALL FILMS – BIG CELEBRITIES – LOCAL CELEBRITIES 
Featured films include production for
The Counselor, Assassins Creed, Terrence Hill – Mein Name ist Somebody, Christina Stürmer, Lil Berete, Yellow Claw, Audi, Jazzu – Wild and many more